8106 S Yew Street
Kennewick
Yew Street Storage has 76 units. All units are 14' wide with varying depths of 30', 40' and 50'. Each unit has 110 power and lights included.
Download our free app to check prices, availability and rent a unit.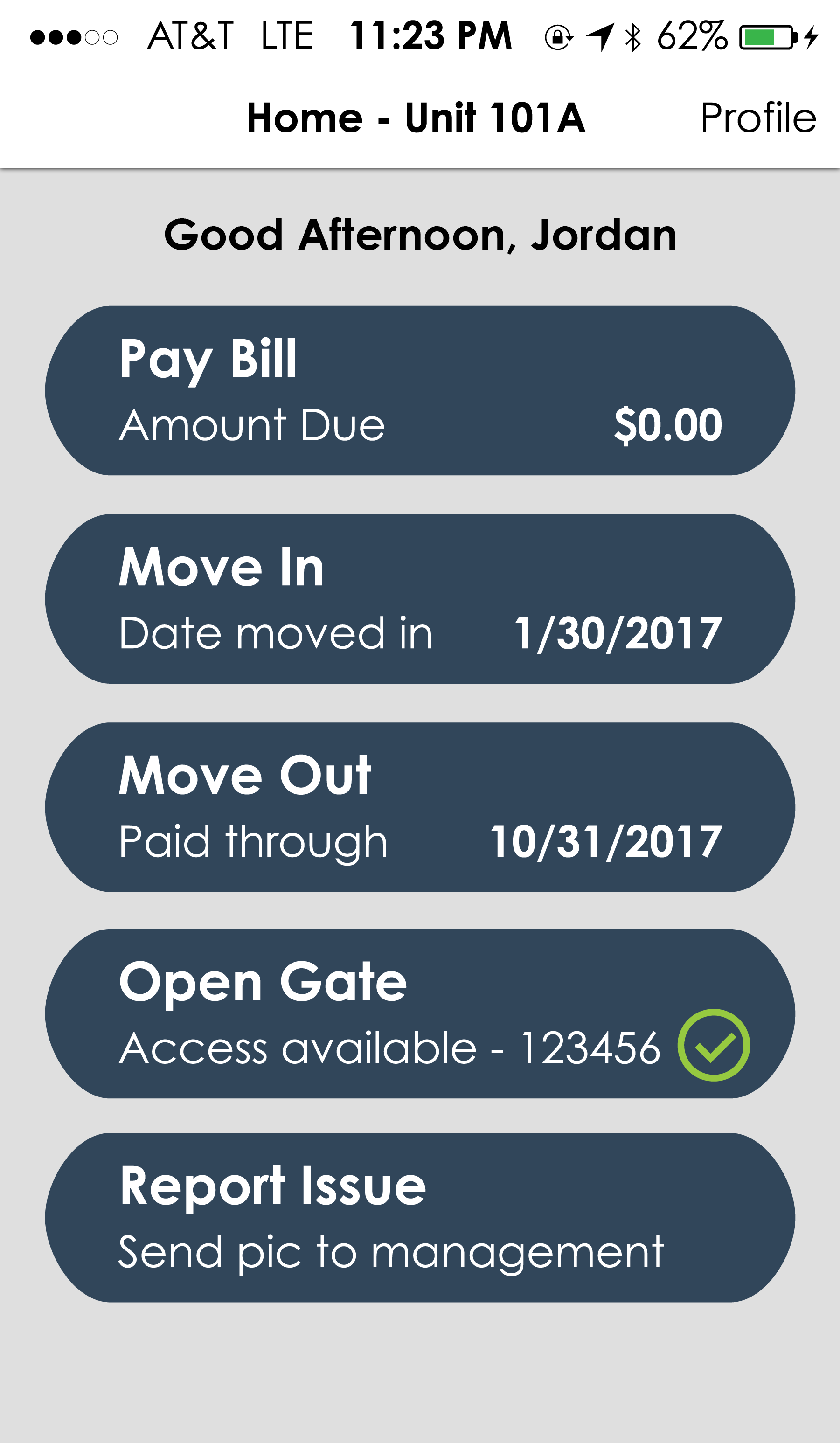 Handle Everything With Our App.
You can rent units, pay bills, open gate, and contact front desk. Anytime. Anywhere.
Questions?
Below is a list of common questions that we get! Check em out!
How long are your leases?
Month-to-month and can be cancelled at any time.
How much notice do I need to give to move out?
Moving out is easy and stress-free. Simply provide us a 10 day'move-out notice via app or call.
Is my unit safe?
Electronic gated access with photo capture.
When can I access my items?
Frontier and Yew Street Storage is open 24 hours. Schuster Storage is open from 6am to 9pm.
What size storage do you offer?
Yew Street Storage offers sizes ranging from 14'x30′ – 14'x50′.
Schuster Storage offers 5'x10', 10'x10' and 10'x20'.
How do I know which size to get?
Call us and speak to a storage expert or schedule an appointment to examine a unit yourself.
How do I make my payments?
You can pay by phone, mobile app, or as a recurring automatic charge on your credit card.
What forms of payment do you accept?
Money order, check, and all major credit/debit cards.
How can I get started?
Call us, request a unit, or rent with our mobile app.
Ready? We Got this.
We'll take care of the storage, while you get back to the better things in life.
Or Call us at (509) 316-9150